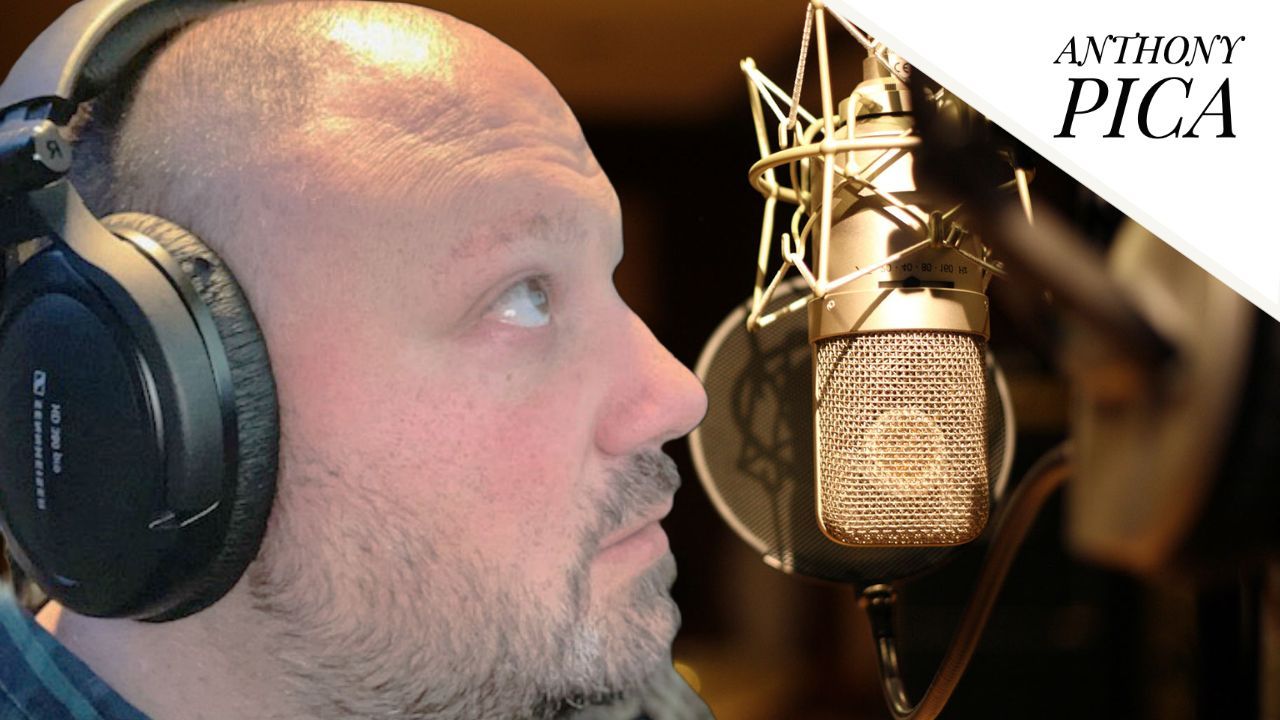 Anthony Pica
Commercial Demo
Has Home Studio ✅
Tones: Friendly, Conversational, Deep, Authoritative, Confident, Easy Going
Get A Free Quote Here
Anthony Pica
Voicemail Demo
Anthony Pica
Podcast Demo
Anthony Pica
Character Demo
Anthony Pica - Voice Actor 🎙
With over 20 years of experience in the voice over industry and acting industry, I am a professional who excels at creating engaging content.
My strong and confident speaking style has been described as deep and confident and will make your message come across as compelling to listeners!
I have performed over 4000 voice overs and have worked with some of the top businesses in the country.
What you can expect from Anthony:
Study and apply your directions for the voice over

Read & analyze your script to best determine the voice needed

Record in a professional Whisper Room with Professional Equipment

Edit, master, and format all work to the highest standard
If you would like to work with Anthony, just fill out the form to the right and get a free quote today.
Get Your Free Quote Here For Anthony
Submit this form to contact us and get your free quote on your project. We respond usually in 2 hours or less.
Frequently Asked Questions
How much does it cost to hire a voice actor?
How long does it take to record a voice-over?
What type of equipment do you use for recording?
Can I hear free audition samples and share them?
Do you provide revisions or edits to the recordings?